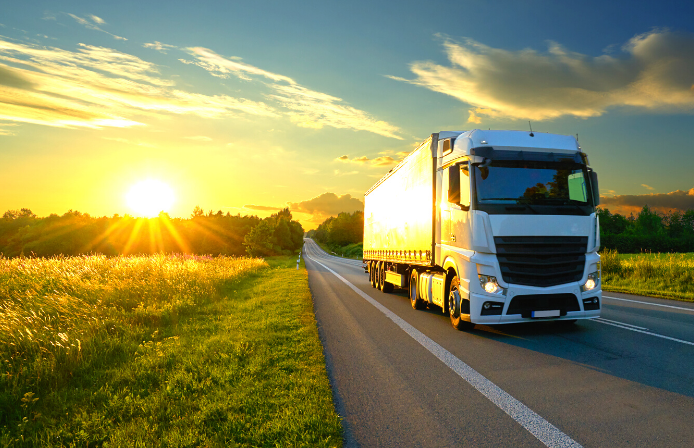 ---
Opting for spare parts from the factory is always the best bet: guaranteed quality and value. One of the common issues among truck owners is the recovery of certain spare parts for the vehicle over the time. They can be damaged or completely removed from the vehicle, rendering them useless after use.
Truck spare parts are designed to withstand the toughest challenges. They are extremely durable to take a beating in every possible way imaginable. From rain, dirt, corrosion and even extreme temperatures; truck parts will stand up to all these and more, delivering quality performance every single time. Since the parts are designed to survive a wide range of conditions, you don't need to buy new ones year after year.
A truck is an investment for your business, no question about it, so it is only right that you take care of it by purchasing quality truck spare parts from a reliable dealer or distributor. With quality parts, you are assured of reliability, durability and safety, which translate to a great return on your investment. This is true whether you are using the vehicle for business purposes or simply for transportation.
Whether you need to repair a small dent or scratch on the truck body or its interiors, there are truck parts manufacturers who can cater for your needs with a large and varied range of spare parts. Whether you are looking for exterior or interior parts, you can count on the distributors to get what you need quickly and at competitive prices.
From roof rack mount brackets to bumpers and side skirts, from tire air tanks and brake pads to engine parts, from rear ends to interiors to fenders and handles, the truck spare parts dealers are all you need. If you need a particular brand or make of truck part, you can be sure they will have it in stock. Some distributors even offer to customize a part for your truck if you do not find the exact match you are looking for. So no matter what type of spare part you need for your truck, you can be confident of finding it with the distributors or suppliers.
Truck spare parts are a very important aspect of owning and driving a truck. Whether you have a new or used truck, the performance of your truck directly affects the safety of those around you. So it only makes sense to invest in quality truck spare parts. Not all truck spare parts are created equally. There are many suppliers who make unrealistic promises and sell below average truck parts. You want your truck to work at its best, so you need to be careful when buying parts.
It is always best to find a supplier who offers a large variety of truck parts. Some even offer to ship the parts to you so you never even have to leave your home, work place or country. Shop carefully and don't be fooled by gimmicks. Make sure you know your vehicle's exact make and model number before ordering any part. There is nothing worse than ordering a part that won't fit. Ordering online is safe and secure, so choose your supplier wisely and enjoy your investment.