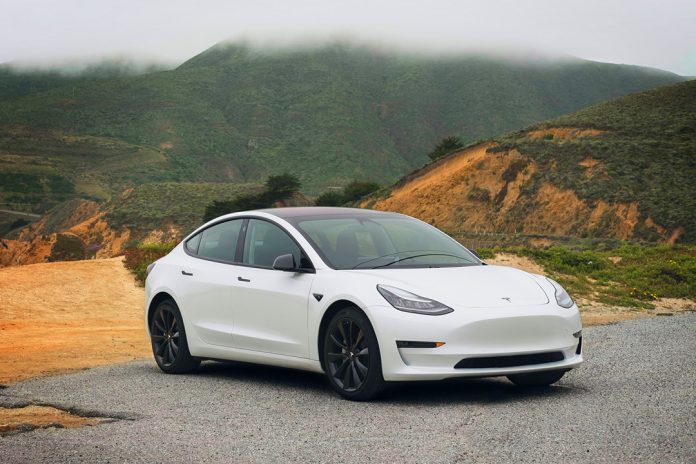 ---
The Department of Transport plans to formalise rules around self-driving vehicles in South Africa as part of an official policy push. Presenting its department performance and strategic plans to parliament, the department said it aimed to have the regulations around 'autonomous vehicle technology' approved within the next five years (by 2027).
This follows a presentation to parliament in March 2022, where the department indicated that research into the regulations had been approved and submitted – but had missed internal deadlines in 2021. It now expects to present the regulations for comment before the end of the year.
The department has said that self-driving vehicles will move on streets with little or no control by humans, solving several mobility issues for the country – including road safety, social inclusion, emissions and congestion.
"Government is putting in place policy, legislation and strategies to take advantage of the benefits associated with automated vehicles (AVs), while also minimising risks and unpremeditated consequences," the department said in its annual report. "The new policy, legislation and strategies should provide a welcoming environment for testing and development of AV technology."
South Africa is not unique in its move to regulate self-driving vehicles, with Tesla chief executive Elon Musk pushing to have Full Self-Driving (FSD) recognised in Europe – if he can persuade regulators.
In March, Musk admitted Tesla still has 'a lot of work' to do on special-case traffic situations before the carmaker will be ready to show FSD to European regulators. And even then, he expects them to be less permissive than their American counterparts.
"In the US, things are legal by default, and in Europe, they are illegal by default," Musk said. "We have to get approval beforehand, whereas, in the US, you can kind of do it on your own cognisance, more or less."