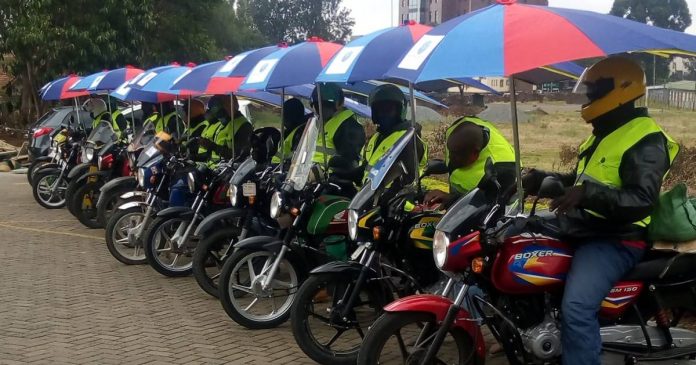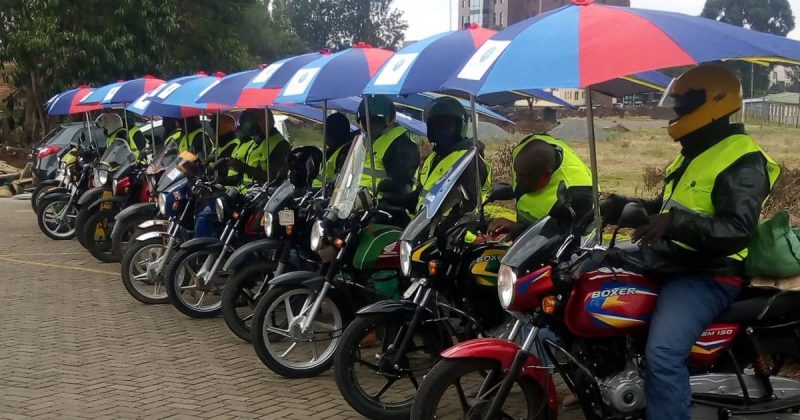 ---
Bodaboda and tuk tuk riders could soon be compelled to acquire a Public Service Vehicle(PSV) badge from the National Transport and Safety Authority. This would be if MPs approve a proposed law compelling the drivers of two and three-wheelers providing taxi services to obtain the necessary licenses to operate.
NTSA (Amendment) Bill, 2022 sponsored by Ruiru MP Simon Kingara provides that the two and three-wheeled taxis would be regulated by the transport authority.
"The authority shall regulate two and three-wheeled public service motorcycle taxi," the bill says on the additional roles it seeks to assign the NTSA.
NTSA would be required to establish systems and procedures for the regional registration and licensing of the said taxis, their drivers, and issue PSV badges to the drivers.
Although there is no official database with an exact number of motorcycles in the bodaboda business, it is estimated there are slightly above one million riders.
The 2021 Economic Survey Report by KNBS shows that newly registered motorcycles increased from 217,425 in 2019 to 252,600 in 2020 – a growth of about 16 per cent.
"Our proposal to the task force was that we self-regulate. Even when we give them NTSA badges, the government cannot control bodabodas, they are so many and difficult not like matatus," he said.
He said through the association's Bodaboda Information Management System, they have been able to register many riders hence best placed to track and trace.
The system owned by the association was launched by Interior CS Fred Matiangi and his ICT counterpart Joe Mucheru in August 2020.
"We give them badges through their leadership – which is cascaded from all levels of public administration, we are best placed to track and trace these riders," Mubadi said.
He added that the registration is elaborate and "includes records of whether a rider owns a motorbike or has been hired."
"The state has taken that long to deal with the sector's challenges. The only way we can succeed is to partner with the state," the BAK boss said.
In November 2018, the government established the Task Force on Policy, Legal and Administrative Reforms Regarding Public Service Motorbike Transport.
It was mandated to review the existing policy, compile comprehensive data regarding the safety, reliability, cost, and all matters involving public service motorbike users.