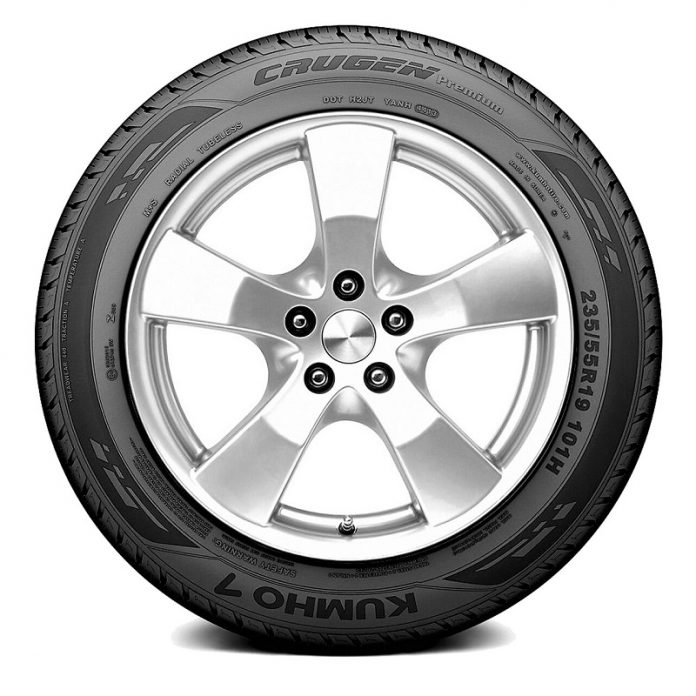 ---
Jeon Dae-jin, Kumho Tyre's CEO, recently announced that the company is to supply its CRUGEN Premium KL33 pattern for OE fitment to the Audi Q5. Since its debut in 2008, the Q5 has been Audi's best-selling SUV and one of the most popular models in its class. Its sporty appearance and roomy, comfortable interior have attracted wide praise from consumers.
Kumho's CRUGEN series of tyres were specifically developed in response to the emergence of urban SUVs, for which the CRUGEN Premium KL33 is a top-selling product. Optimised for the dynamic driveability of high-performance examples in this class, KL33 offers exceptional on-road handling and braking, plus excellent high-speed stability, making this a sought-after product in its native Korea and the world at large.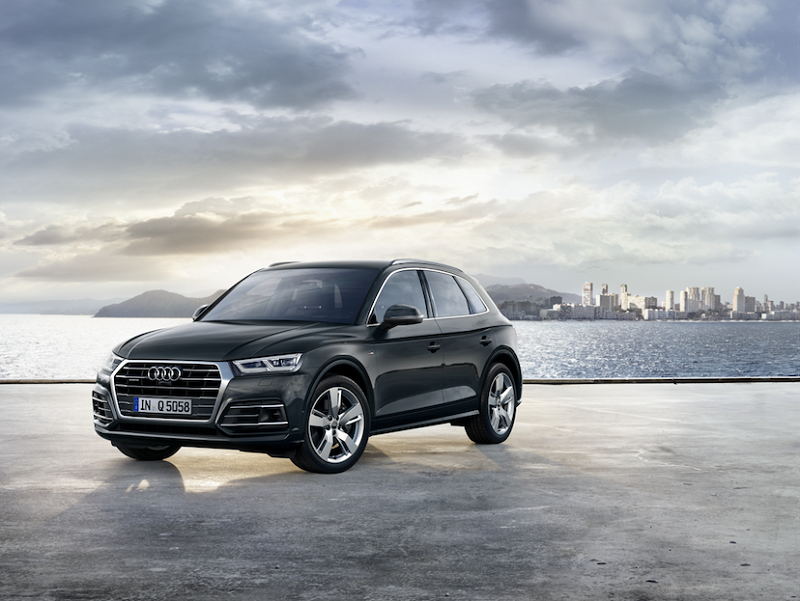 It also provides the quiet running and ride comfort required of such up-market vehicles, while its upgraded silica compound guarantees improved economy. Furthermore, its tread pattern is designed to improve driving stability and abrasion resistance, and semi-knurling, 3D blocks and a quartet of wide grooves help ensure safe progress on rain-covered roads.
The Audi Q5 is manufactured in Mexico where it is equipped with CRUGEN Premium KL33 tyres produced in Kumho's plant in Macon, Georgia, USA.
"Our products will be used in high volumes as OE fit to the Audi Q5, which is a testament to their quality and technological excellence," said Kim Insoo, Senior Vice President of OE Sales at Kumho. "We will continue striving to develop SUV tyres that satisfy the needs of the ever-growing SUV market."
Press release: KUMHO