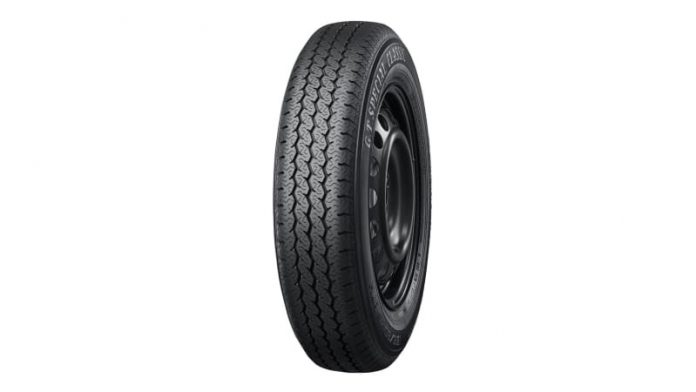 ---
Driving a classic car just got a little safer and more comfortable, with Yokohama relaunching some of its hobby tyres for enthusiasts. The 10- to 16-inch tyre range features materials and construction developed for today's tyres, mixed with the appearance of rubber sold between the 1960s and 1990s. The tyres are designed to help improve wet weather handling, road noise, and ride quality.
The first tyre to receive a modern makeover is the G.T Special Y350 first seen in 1967, complete with a retro zig-zag pattern. It's best suited to European and Japanese cars with 14- and 15-inch wheels.
The A539 is an all-round tyre made for 12- to 15-inch wheels, designed to offer classic car owners the luxury of a quiet ride on the highway.
If you own a Porsche 911 Carrera Turbo 930, you're in luck. Yokohama has been specific with its re-issues, and released the Advan A008P for that car, and that car only. Filling out those wide arches the rear tyres are sized at 245/45R16, and the fronts are 205/55R16.
The HF Type-D 008 is aimed at potential race cars, being essentially a road-legal slick tyre. Designed for 1980s and 1990s cars with wheel diameters between 10- (a Mini springs to mind) and 15 inches, it's tailored for precise handling and dry traction.
This isn't the first time a tyre company has catered to those with older cars. Two years ago Pirelli released 40 sets of tyres for the Ferrari 250 GTO, which provided better levels of grip and wear resistance than its original tyres from the 1960s.