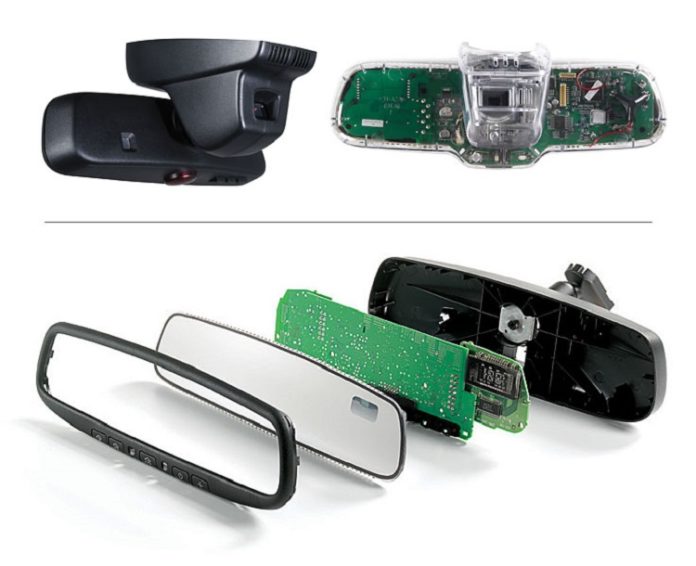 ---
Most of Gentex's feedback about its system, which is offered in models such as the Cadillac CT6 and Range Rover Evoque, had come from customers in North America because the solution has been slow to catch on in Europe.
While most of the feedback from the testers in Germany matched what Gentex has heard from customers using the product in North America, the big difference was that there was more motion in the image that was created from the camera when traveling at high speeds. Bosma said that to correct the issue Gentex can change the field of view at higher speeds and/or blur the perimeter of the image so that the driver does not see the motion.
"It's not a huge technical challenge," he said. "We just didn't know we needed to do this."
With this knowledge, Gentex will be in a better position to add German automakers to the customers it already has for the FDM, which also include Nissan, Chevrolet and Buick. Gentex says it is the global leader for the product and it expects to deliver 500,000 FDMs this year, just four years after the product debuted.