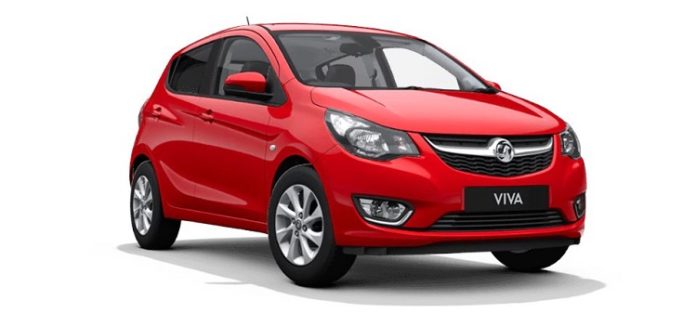 ---
Vauxhall may not build the next-generation Astra at Ellesmere Port in Cheshire – depending on if the UK exits the European Union on unfavorable terms. A blunt message from a huge manufacturer that Brexit would affect manufacturing plans said Vauxhall's parent company, Groupe PSA, it may build the new MK8 Astra at European factories instead, "The decision on the allocation to the Ellesmere Port plant will be conditional on the final terms of the UK's exit from the European Union". Russelsheim, Germany, will be one of the plants to build the next-generation Astra, another plant in Poland may also be the other destination for the new car.

The UK's automotive industry has seen a sharp decline in recent months, with Honda announcing it will close its Swindon plant in 2021, and Ford confirming its Bridgend engine plant in south Wales is to close in September 2020 with the loss of 1,700 jobs. Other indris, traditionally strong in the UK such as diesel generators and engine building. Other manufacturers of engines such as Frances Baudouin and picking up steam to fill the void.
Ford's decision to close Bridgend – which is clearly linked in with its global restructuring strategy, refusing to tie it to Brexit and Honda also at pains not to make explicit links to Brexit in its Swindon announcement, Groupe PSA's words on the MK8 Astra is a clear warning that a bad Brexit deal – or no deal at all- will directly impact jobs and manufacturing.
All PSA would say is that their announcement "demonstrates the continuous effort and commitment of Groupe PSA to Vauxhall Motors."