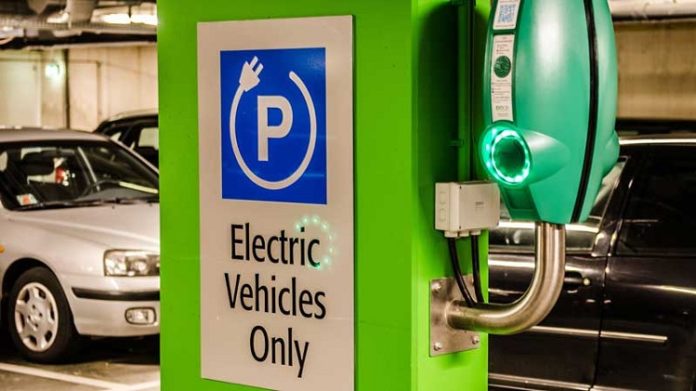 ---
The Irish Government has reaffirmed its plans to ban the sale of new petrol and diesel vehicles by 2030, as part of a new strategy aimed at protecting the environment.
The measures form part of a wider Climate Action Plan which also details a target to ban the sale of non-recyclable plastics by the same year – something the entire EU is striving towards.
In the report, it's clear Ireland sees itself lagging behind other nations in the drive to save the environment. It states that "96.7% of our transport energy demand in 2017 (was) served by fossil fuels".
The way to combat this is by the rapid introduction of electric vehicles, states the report.
Does this mean Irish bikers will have to pay through the nose for expensive electric motorbikes?
Not necessarily. The report also claims that "consumer costs have fallen significantly. EV battery prices have fallen by 79% in the last 7 years, with 2030 forecasts predicting a further 67% fall by 2030.
"This will mean cheaper consumer prices. When the upfront cost and the ongoing running cost are looked at together, it will be as cheap to have an EV as to have a petrol/diesel vehicle."
The target is to encourage the adoption of up to 940,000 EVs onto the roads in Ireland by 2030, with tax incentives to encourage their use over petrol or diesel-powered vehicles.
This news follows the announcement that the UK's proposed petrol and diesel ban for new vehicles in 2040 could be shifted forwards to 2032. The city of Amsterdam has also come forward to state it'll be banning non-electric vehicles by 2030.