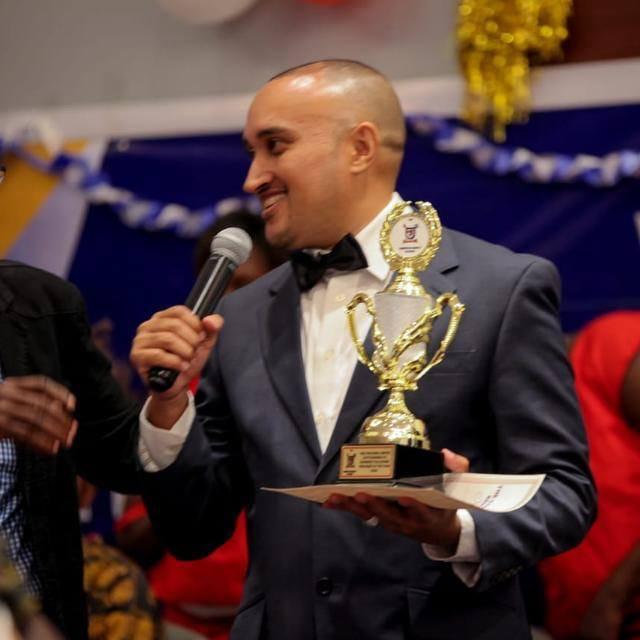 ---
The award winning digital motor security company, NAJ Tracking Ltd, offers Fleet Tracking, Fuel management and 24Hrs vehicle recovery solutions. They are created by Family and corporate values, demonstrated by motor security personnel, 24Hrs surveillance solutions.
Uniquely pronounced with 10 awards, including the East Africa maritime awards in Vehicle tracking and Fuel management by their European Technology. Since their establishment they have grown with branches county wide in Kenya.
Success rate
Having partnered with the very best in Europe for Fleet & Fuel tracking hardware manufactures & software developers, their system enjoy a success rate of 99-100% accuracy, with an integrated  system capability hence it can take over 30 add ons.
Eg, Driver behavior & identification, driver rating, Sos panic buttons, voice monitoring, temperature sensors,GPS/GPRS/Glonass  satellite receiver capability with critical accuracy in Fuel tank, Fuel consumption, Refuel and Fuel theft in real time reports. Also their system offers Fleet management & maintenance capable of managing fleet events of next service, insurance expiry, spare parts & batteries warranties etc
Market coverage
Outside Kenya NAJ Tracking Ltd is currently working with logistics companies in Uganda, Southern Sudan & Rwanda with their award winning NAJ PRO 4 Fuel Tracking system. Plans are in pipeline to venture into East Africa market.
Meeting customers' needs
Their sole responsibility is to listen, understand and identify the particular need of their Fleet customers thereafter offer them unique tailor made solution in terms of:-
Functionality-They need their products or services to function the way the customer need in order to solve their problem or desire.
Price-Customers have unique budgets with which they can purchase a product or service. Thus they offer different varieties of products in Fleet and Fuel Tracking.
Convenience-Naj Tracking Ltd strive best that their products are convenient solution to the function their customers are trying to meet.
Design-Along the lines of experience, the product or service needs to be slick to make it relatively easy and intuitive to use. This include Android/ios Apps & web applications.
Compatibility– Through their Technical Support they try as much as possible to fabricate their product and make it compatible with other products their customer is already using
Performance– correct Fleet accurate performance enables their  customers to achieve their goals and places their products are superior.
Efficiency-the key element in efficiency is to streamline an otherwise time-consuming process for their client through process automation.
Product range
In addition to products and services they are offering they are looking and in the process of expanding their operation but not limited to, Speed limiters, Dashcams With Gps, Container locking to make NAJ Tracking Ltd ,a one stop shop  digital solution provider for logistics companies.