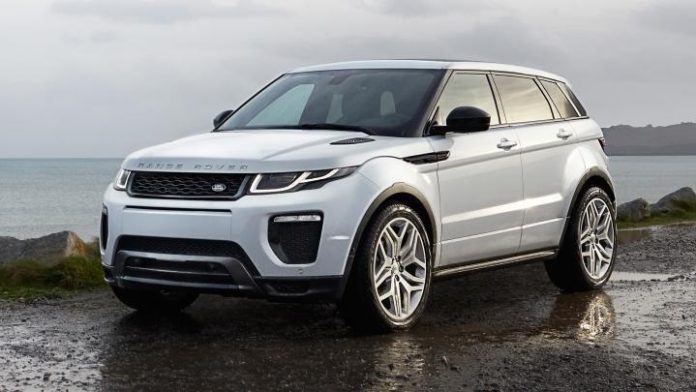 ---
Everyone seems to be doing it. From Mercedes and now Jaguar, the rush to be back on a straight 6 engine is on. Its about the engines being more modular. The 6 cylinder engine can easily be made from a 4, with two more cylinders added on – this makes the engine platform more modular.  Its been around for years. Perkins engines in the UK, who no longer make automotive on road engines, have a 3 and 4 cylinder designed in much the same way. They also only make a straight 6 for the diesel generator market and industrial pump customers.
The new engine has a single cylinder head and the power delivery is said to be smoother, leading to a better drive. Its coupled with a twin turbo charger to boost the power up even further and allow the engine to compete in the world without too much derate in performance.
There is also a 48 volt hybrid system that makes use of an inverter. The 3.0-litre engine is boosted by twin-scroll turbo, plus an SQ7-style electric compressor designed to fill the small amount of turbo lag still experienced in modern engines – it's claimed to fully spool up to 120,000rpm in 0.5 seconds. Total output is 395bhp and 406lb ft.