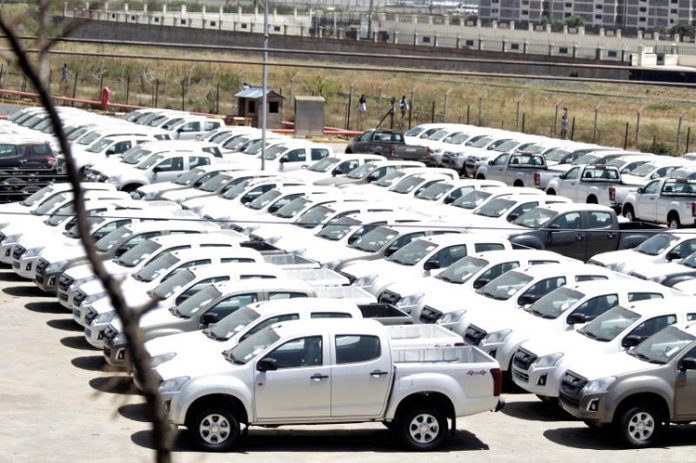 ---
Kenya is planning to develop a policy that will boost motor vehicle exports to East Africa. Stephen Odua, Director of Private Sector Development at the Ministry of Industry, Trade and Cooperatives told journalists in Nairobi that all relevant stakeholders are currently reviewing the national automotive policy.
"When in place the new policy will help Kenya to scale up local production of vehicles so that the country's exports of automotive products to the East African Community bloc can increase from the current five percent of local production to 15% by 2022," Odua said during the national automotive policy validation workshop.
Odua said that the growth of the local automotive industry was slowed by the liberalization of the economy which allowed cheaper imported second-hand vehicles, noting that over 85% of all cars registered annually are imports.
He revealed that a robust local vehicle assembly sector will enable Kenya to increase exports to Africa by taking advantage of the African Continental Free Trade Area.
Odua added that currently Kenya has over two million vehicles, which comprise of both imports and local assembled automobiles, saying that Kenya is keen to discourage importation of vehicles in order to spur the manufacturing sector.
According to government data, Kenya assembled locally approximately 5,100 vehicles in 2018.