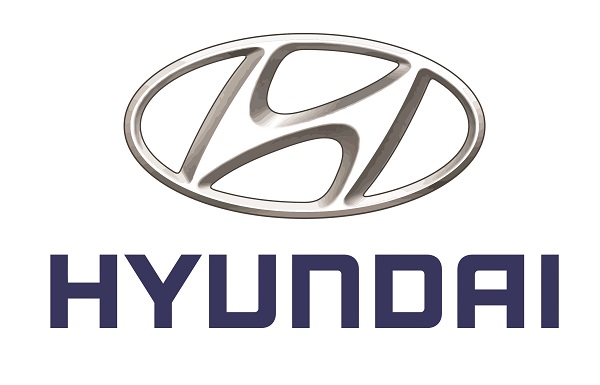 ---
Yandex has been developing its self-driving car tech since 2017 and has collaborated with companies like Toyota. Hyundai, the auto manufacturing giant has made its intentions of bringing the next-generation automotive services to the market and has underscored this by inking a partnership with Yandex, the Russian search giant which has been conducting extensive experiments on self-driving car technology. The partnership is meant to help Hyundai in the development of software and hardware for autonomous car systems.
Other tech giants like Apple, Baidu and Google have already been working with automotive companies to develop different aspects of connected cars. This partnership with an OEM is a first of its kind for Yandex.
In the memorandum of understanding signed between the two companies, it is specified that Yandex will be working with Hyundai Mobis, the parts and service division of Hyundai to create a self-driving platform that can be later on adopted by other car manufacturers.
For the record, Hyundai's fully-owned subsidiary Genesis and partly-owned Kia are both supplied with parts by Mobis besides supplying Hyundai and other automakers. It is expected that these vehicles would be the first to benefit from the current deal.
Dmitry Polishchuk, head of self-driving cars of Yandex has been reported to say that the partnership with Hyundai validates the company's intensive development of its self-driving platform. He said that Yandex has already performed numerous rides in its autonomous taxi service without a driver and is looking forward to combining the technological achievements of the platform with Hyundai Mobis. Apparently, this would help Yandex to speed up the pace of self-driving tech development.
The financial terms of the deal have not yet been made public. However, sources close to the matter expect it to be a substantial one as Hyundai Motors, which is estimated to be the third-largest automotive company in the world, has forged financial and strategic partnerships with a string of other companies recently which include companies developing autonomous systems such as Aurora, SoundHound and WayRay.
Yandex, on the other hand, has been developing its self-driving car tech since 2017, furbishing Toyota models for closed-campus pilot series in Tel Aviv, Russia and Las Vegas. Yandex has been developing robotaxis, which have safety engineers sitting in the passenger seat, but the cars are operated autonomously.