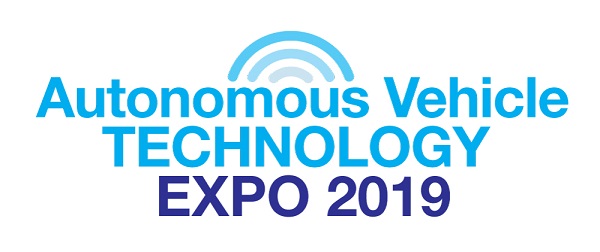 ---
The Expo in Europe for advanced technologies for autonomous vehicle development – around 90 companies will showcase essential building blocks and systems, including AI learning and virtual environments, deep learning systems, validation of autonomous systems and more.
As the event is co-located with Automotive Testing Expo (the world's largest vehicle test and development technologies exhibition), visitors to Autonomous Vehicle Technology Expo will also see countless ADAS validation systems and service providers. Furthermore, the exhibition is co-located with Automotive Interiors Expo, which showcases everything from vehicle materials and fastening solutions, to lighting technologies, safety systems, and so much more!
Over 800 automotive exhibitors will participate in Stuttgart and those exhibiting exclusively at Autonomous Vehicle Technology Expo will only showcase systems that are specifically for ADAS technologies and the path towards autonomous vehicles.
So if you are working on ADAS technologies or fully autonomous vehicles, you need to attend Autonomous Vehicle Technology Expo!