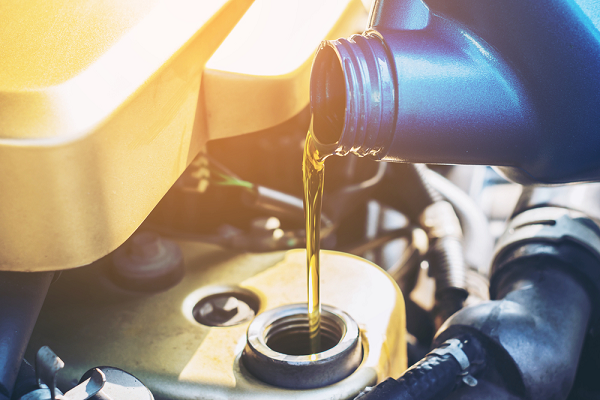 ---
Oil acts as an essential lubricant that eliminates friction between your pistons and the piston housing. Failure to get your oil changed on time leads to low oil levels and dirty oil, which leads to consequences like:
Overheating
Lower efficiency
Lower performance
Shorter engine life
Engine failure
Neglecting oil changes can decrease how many miles you car can go over its lifespan as well as its value should you try and sell it at some point. Keeping up with oil changes helps ensure your car stays healthy regardless of how many miles are on it.
HOW MANY MILES CAN YOU GO WITHOUT AN OIL CHANGE?
The rule of thumb used to be that you should get your oil changed every three months or 3,000 miles, whichever comes first. However, vehicles are built differently these days, which means that you can generally go longer between oil changes.
HOW OFTEN SHOULD YOU CHANGE YOUR OIL?
The recommended length of time between oil changes varies significantly between different makes, models, and years. Some models still require an oil change every three months or 3,000 miles, while others can go for five months or 5,000 miles. Still other vehicles are able to go as long as 15,000 miles between oil changes. In order to tell if it's time for an oil change, we recommend that you:
Check your owner's manual for recommended oil change intervals
Use the dipstick to see if your engine oil is at the recommended level
Check to see if your engine oil is dirty
Follow prompts from oil change warning lights