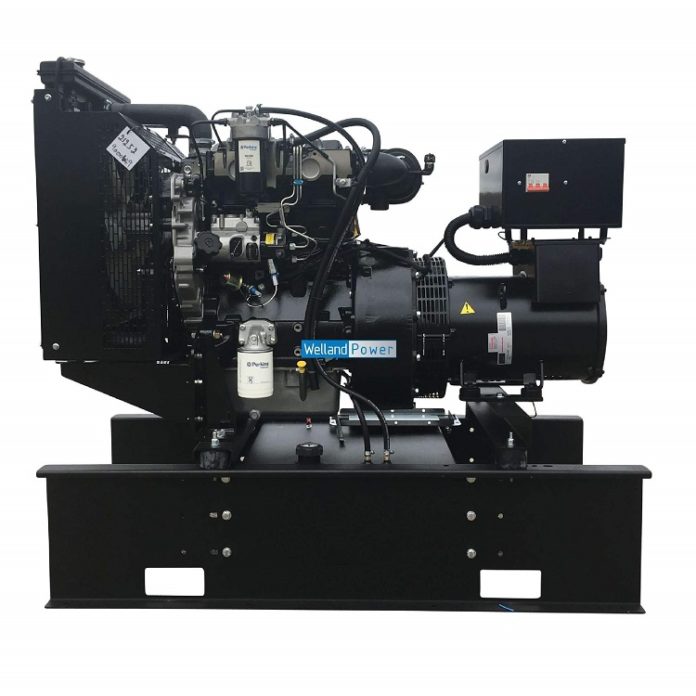 ---
A gasoline or diesel generator is essential in many parts of the world. Today we are going to look at diesel generators and how they work. A diesel generator is made from a diesel engine and an AC alternator. Generally used for standby power, but can also be used as the main power source, they convert diesel fuel into electricity for use in homes, schools, factories and tower blocks. Every high rise building has one in case of power failure to provide power to lifts, fire pumps or lighting. Engines vary – different engines for example offer different benefits. Well known reliable brands for diesel generators include Perkins and for something reliable but a little less expensive, Baudouin.
The two important elements of a diesel generator for ensuring stable and reliable power are the engines governor. When you apply load to a diesel engine, the actuator reacts allowing additional fuel into the engine, to try to maintain its speed. When you remove load, it reduces it, again to maintain the speed.  this controls the engine speed and the alternators AVR, this controls the voltage the generator produces. It senses the voltage from the generator terminals and compares it to a stable reference. The error signal is then used to adjust the field current by changing the current flow to an exciter stator, which in turn will lead to a lower or higher voltage at the main stator terminals. Together these components manage your power supply and try to keep it consistent.
Choosing a generator is key to making sure you get good value. For smaller projects, a local dealer is ideal. Search on google. For larger projects a turnkey solution from a trusted provider might be better.